Skip to main content
Open Educational Resources Faculty Toolkit
by
Marissa Ajamian Grossman
Juan Arias
This toolkit for faculty walks through an introduction to Open Educational Resources (OER), their benefits for teaching and learning, and how to find them and evaluate them. It remixes content from many existing sources on OER and open education.


This resource is maintained by the Scholarly Communications and Information Policy department of NYU Libraries.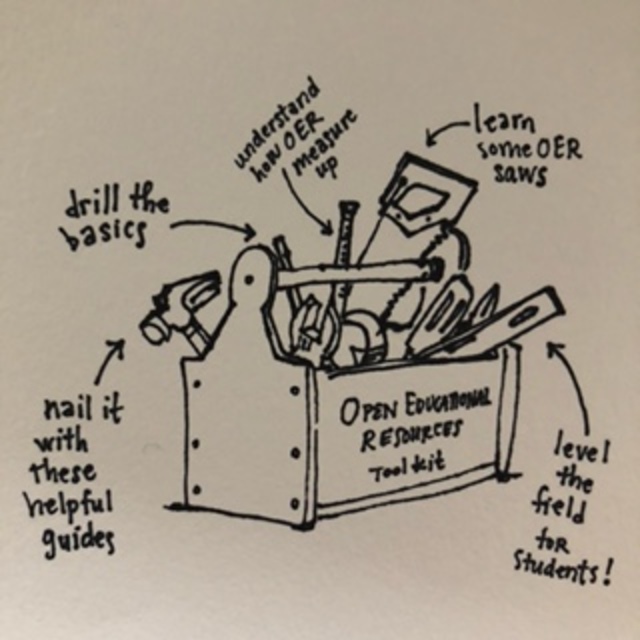 Cover image by Jojo Karlin.
OER Faculty Toolkit
This text has 2 annotations

This text has 0 highlights

This text has 0 annotations

This text has 0 highlights

This text has 0 annotations

This text has 0 highlights

This text has 0 annotations

This text has 0 highlights

This text has 0 annotations

This text has 0 highlights

This text has 0 annotations

This text has 0 highlights

This text has 1 annotation

This text has 0 highlights

This text has 0 annotations

This text has 0 highlights

This text has 0 annotations

This text has 0 highlights

This text has 0 annotations

This text has 0 highlights

This text has 0 annotations

This text has 0 highlights

This text has 0 annotations

This text has 0 highlights
Manifold uses cookies
We use cookies to analyze our traffic. Please decide if you are willing to accept cookies from our website. You can change this setting anytime in Privacy Settings.